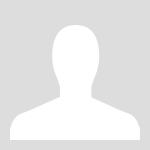 No activities yet. Follow people to see their recent activity!
(You can search for people from the search box on top.)
I am passionate about life, learning, and the future. I LOVE to learn new things and new ways to create. I have working in schools for over 30 years.
Following Topics