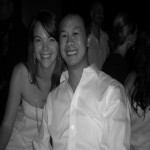 Erin Larson
MASTER TEACHER
1286
Austin, TX
No activities yet. Follow people to see their recent activity!
(You can search for people from the search box on top.)
I currently live in Austin, but work in Georgetown, TX at a little college prep charter school. I teach Geometry, Algebra II, Pre AP Pre Calculus, and AP Calculus.
Following Topics